Keep It Connected
---
Keep It Connected is a strategy by Heart of the Rockies Initiative land trusts to conserve private land critical to retaining wildlife connectivity—the vital ability for wildlife to move between habitats—across the Central Rocky Mountains of North America. We are seeking increased investment by private foundations and philanthropists who value the region's iconic wildlife and recognize this rare opportunity to keep wildlife habitat connected.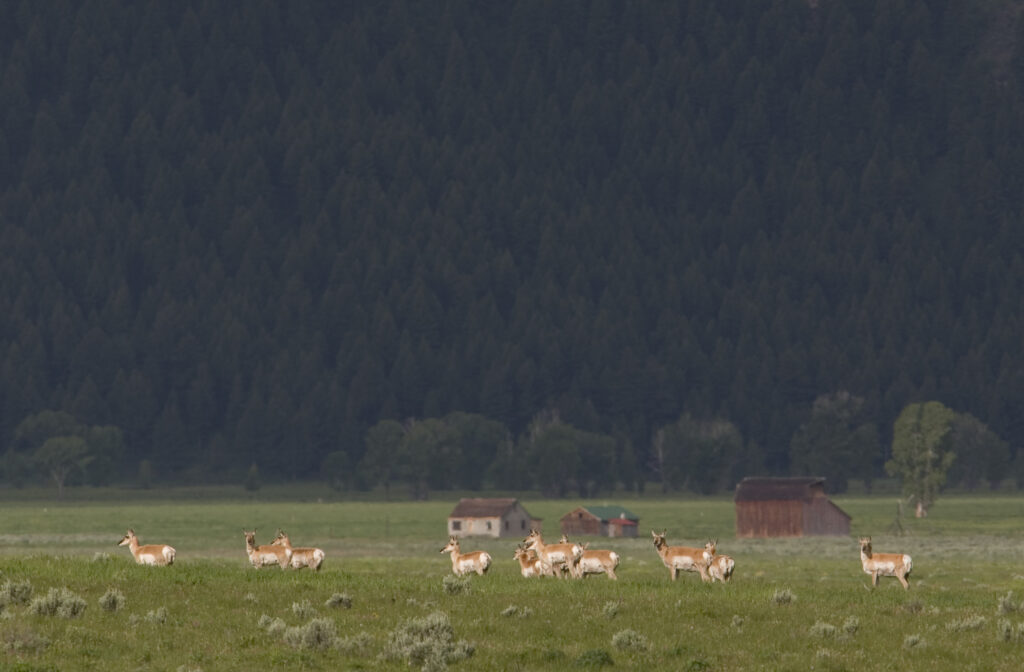 WHAT'S AT STAKE?
In a world beset by the climate and extinction crises, the Central Rocky Mountains of North America provide a geography of hope and opportunity. Here, in the Heart of the Rockies region, we have a globally rare opportunity to protect existing ecosystems, while they are still intact. But time is short. Our future depends on bold new conservation strategies that tie together public lands and privately-owned farms, ranches, and timberlands.
Wildlife populations, ecosystem services, biodiversity, and local communities all rely on the connections between core wildlife habitat across private and public lands. Intact private lands often represent the richest, most productive habitat themselves. Yet the pressure to develop is relentless. Developing these important lands will harm local families, rural livelihoods, agriculture, ecosystems, and wildlife.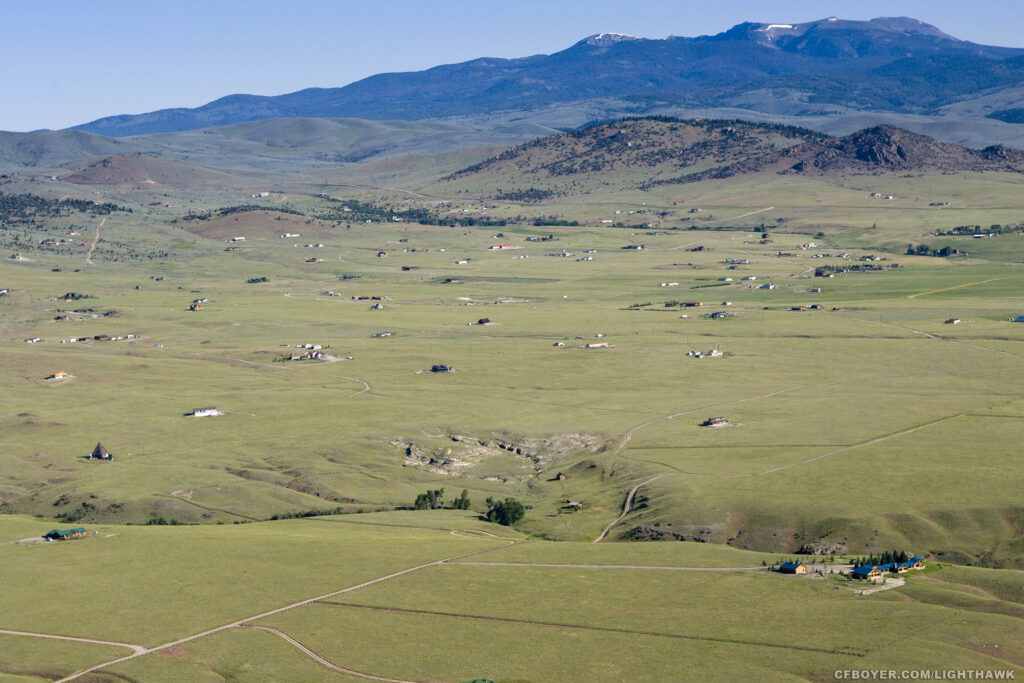 THE CRISIS OF LAND LOSS TODAY
The Heart of the Rockies region is losing roughly 115 acres per day, or the equivalent of 3.5 football fields per hour, to development—and the rate is increasing.1 In the High Divide (a rural region of East Idaho and Southwest Montana) alone, the number of single-family homes has nearly tripled over the past 50 years, and more than half of this development occurred outside of city limits and within key wildlife habitat.2 Once these habitats—and the connections between them—are lost, they are lost permanently.
THE PROTECTION WE NEED TO ACHIEVE
The international scientific community suggests a benchmark of 30% protected lands by 2030. As a result of two decades of capacity building, land trusts in our region have the relationships with landowners and credibility to make a significant contribution to this benchmark. This proposal focuses on increasing the ability of our land trust members to include protection of private lands that accommodate the movement and distribution of wildlife. Our land trust members, and the landowners who voluntarily work with them, are conserving an average of 120,000 acres each year. Approximately half of these lands provide wildlife connectivity. Without an increased investment in wildlife habitat protection, more and more critical private land will be lost for wildlife connectivity forever.
1 Conservation Science Partners 2 Headwaters Economics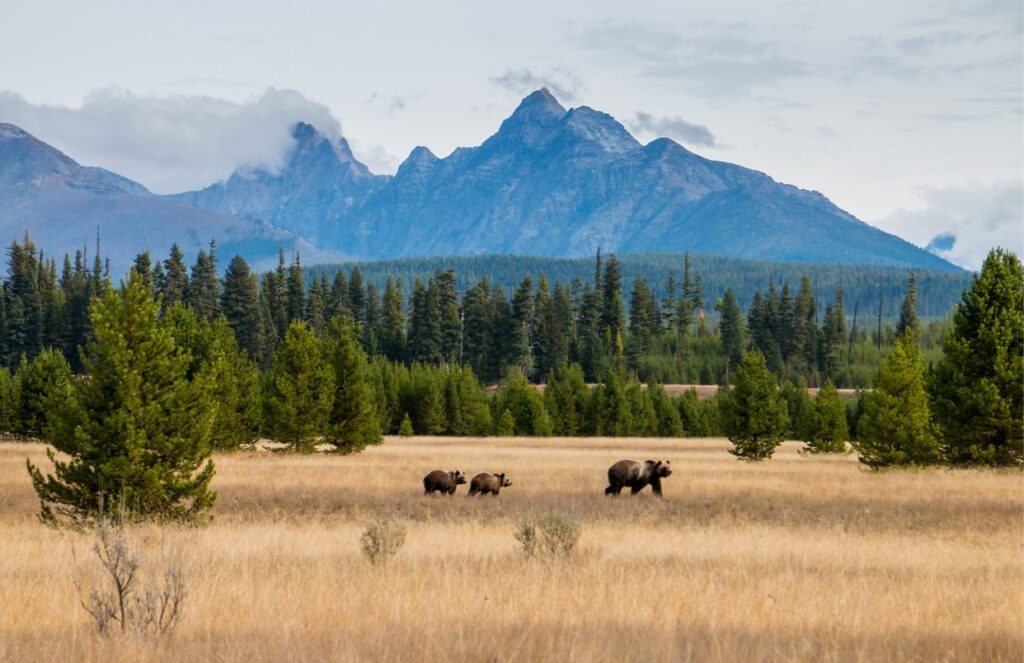 LAND TRUSTS AND ACCESS TO CAPITAL ARE KEY
Many people who own and manage farms, ranches, and timberlands are willing partners in keeping their lands intact for wildlife habitat. Local land trusts are critical partners for bringing tools to the table to conserve working landscapes while protecting wildlife habitat and connectivity. The single largest impediment to lasting conservation of the region's wildlife connectivity is access to capital funds.
Unfortunately, many working lands that provide wildlife habitat and connectivity don't meet the targets of existing funding sources like the federal Agricultural Land Easement Program or Forest Legacy Program. These funding sources don't adequately support maintaining wildlife connectivity through private lands. Too often, we lack the private match needed to take full advantage of public funding. When dedicated funding is available, however, land trusts have a proven track record of success.
"Land trusts excel at aligning funder, private landowner, and land trust priorities."
– Glenn Marx, Montana Association of Land Trusts

A FOUNDATION OF SUCCESS
FOREST CONSERVATION FUNDING
Land trusts in the Crown of the Continent identified a 10-year goal in 2005 of conserving 516,000 acres. They exceeded that goal by 63% (325,000 acres), in part because of availability of capital, primarily through the Forest Legacy Program ($290M), Land and Water Conservation Fund ($28M), and Canadian Natural Areas Conservation Program ($50M).
WETLANDS CONSERVATION FUNDING
In Idaho's Teton River Basin, the Teton Regional Land Trust secured $8 million in North American Wetland Conservation Act funding, leveraging $54.2 million and protecting 14,590 acres.
AGRICULTURAL CONSERVATION FUNDING
Montana land trusts have partnered with the USDA Natural Resources Conservation Service and have become a national leader in the Agricultural Land Easement (ALE) Program. Since 2014, these land trusts have worked with landowners to conserve more than 200,000 acres using $56 million in ALE funding.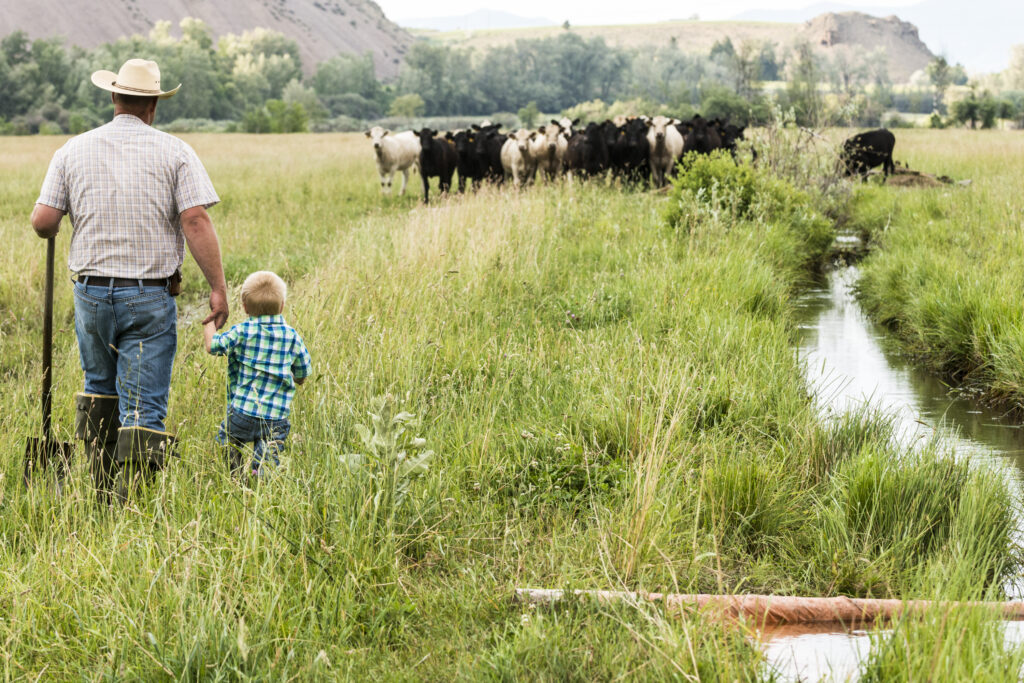 FUNDING THE 'KEEP IT CONNECTED' STRATEGY
The Keep It Connected strategy enables land trusts to apply their capacity and relationships to protection of lands that accommodate the movement and distribution of wildlife. The initial portfolio funds 25 active and ready projects, with new projects rotating in as others are completed.
Foundations and philanthropists can fund specific projects that resonate with them, and can also contribute to the portfolio as a whole. The projects in our portfolio are close to completion, with the final funding gaps left to fill—an additional $13.6 million is needed to leverage the $37.2 million already secured by our land trusts.
We are seeking increased investment by private foundations and philanthropists who value the region's iconic wildlife and recognize this rare opportunity to keep wildlife habitat connected. We are also working with the Land Trust Alliance and The Climate Trust to access carbon markets for private capital to support wild- life connectivity-specific projects, and are helping to ensure that public funding remains available for private land conservation.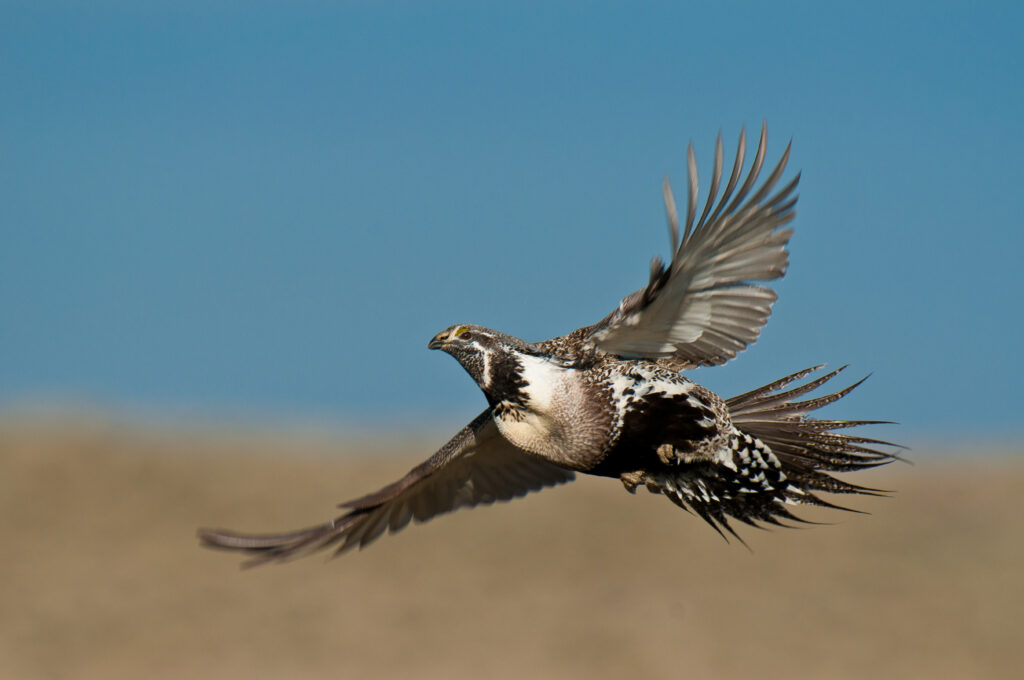 Access to wildlife connectivity funding will enable our land trust members to focus on private land conservation at the scale needed to keep wildlife habitat connected. We have the opportunity to conserve the large, connected, and functioning ecosystem of the Central Rocky Mountains—in a way that builds local support for conservation at large—but land trusts need increased funding if they are to keep large natural areas connected through private lands. Keep It Connected, with its multi-pronged funding approach and dynamic portfolio of projects, will accelerate the pace of wild- life connectivity protection and make a significant contribution to the benchmark of 30% protected lands by 2030.