What we do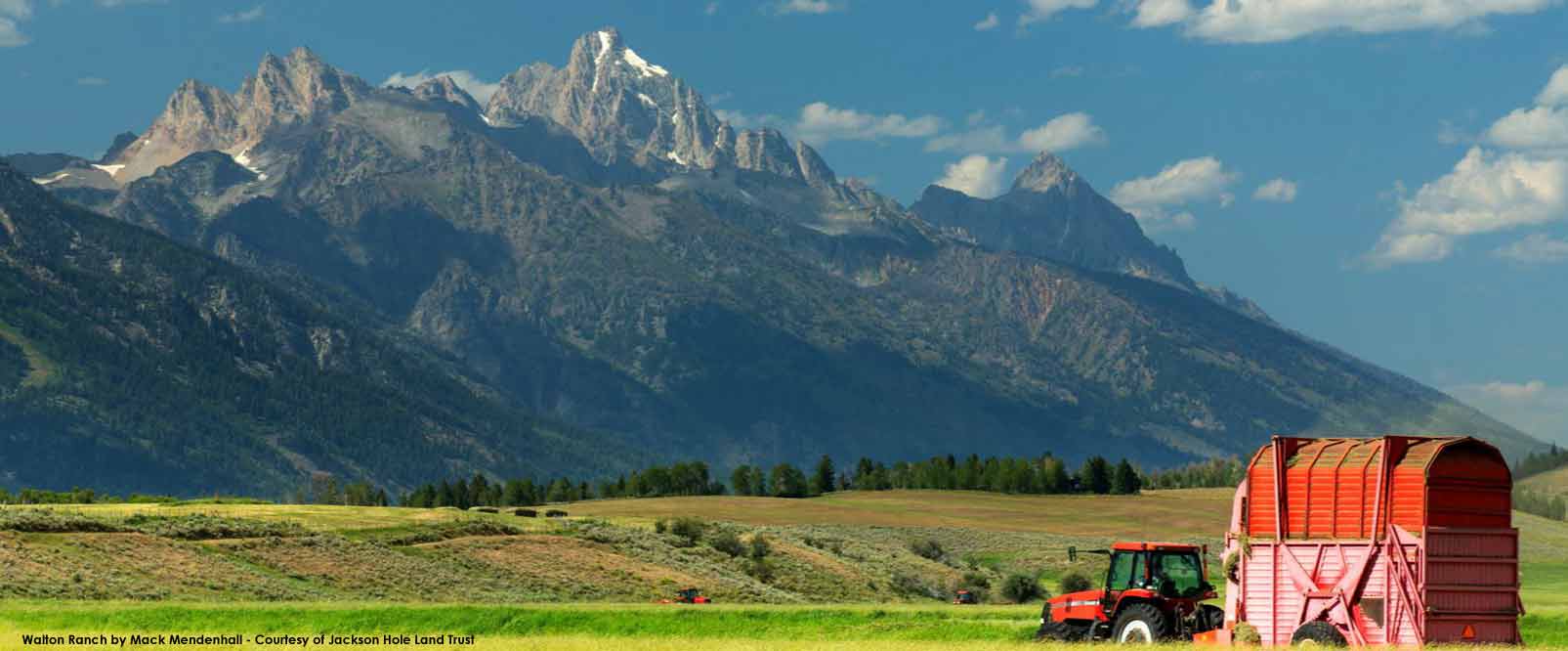 The Heart of the Rockies Initiative is a land trust partnership that works to conserve clean water, iconic Western landscapes and the communities that depend on them.
We conserve both continentally significant ecological values at the landscape scale and community values that are prized locally.
We achieve our "all-lands" vision by providing a collaborative structure that brings both public land and private land stakeholders together to deliver science-based conservation planning and to collaboratively build conservation capacity and capital funding.
From 2002-2015, Heart of the Rockies Partners collectively conserved 1.25 million acres with durable, world class conservation projects with willing private landowners. Private land conservation is leveraged through collaboration with local communities, governmental entities, and many non-government organizations toward conservation of full ecosystems.